NEW PATIENTS PLEASE CALL TO SCHEDULE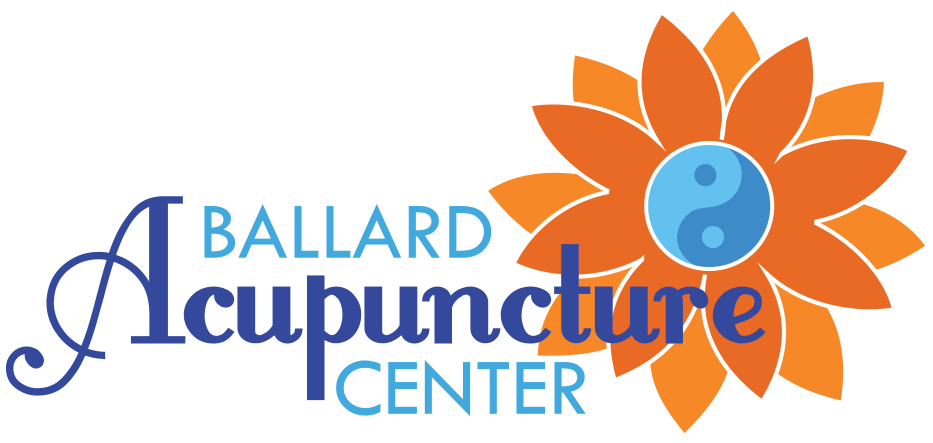 OWNER/PROVIDER
Avigail Cohen L.Ac.
Licensed Acupuncturist, Chinese Herbalist
Clinic Director
​
I have always loved to travel. With 3 passports and family all over the world, I spent many summers as a child visiting my grandparents in England and Israel. I had the opportunity to live abroad for several months in high school and college but really took advantage of my travel bug after college when I lived abroad, worked, and traveled for 4 years. I was seeking to learn as much as I could about many different diverse cultures, but also about their unique and alternative healing practices. I was fascinated by how many of these healing practices looked at the root of the issue and not just a 1 size fix for everyone. I was a sponge taking in as much as I could. I studied massage therapy in Tel-Aviv Israel, participated in a Reiki course in Katmandu, Nepal, took a Thai massage course in Chang Mai, Thailand and lived at a yoga ashram meditating and doing yoga several times a day in Rishikesh, India. When I traveled to China, I wanted to experience acupuncture firsthand and to learn more about their culture and their medicine. At that time, I was already thinking about going to acupuncture school. In 2000, I moved back to the United States from Amsterdam, The Netherlands to begin my acupuncture studies at the Northwest Institute of Acupuncture and Oriental Medicine here in Seattle.
I became interested in Women's Health, pregnancy, and postpartum care when I was pregnant with my first child in my final year of acupuncture school. I was living and breathing acupuncture at the time, but I was also immensely enjoying my pregnancy. I was amazed that my body knew what to do and how much acupuncture and Chinese herbs helped me during this time. Acupuncture helped me sleep, deal with stress, manage my changing body's aches & pains and helped my body prepare for labor. 
These days, I'm experiencing a new phase in my life. My children are transitioning from teens to young adults, and I'm moving through perimenopause. Now I can relate to a new phase of a woman's life, and I'm continuing to devote my personal  and professional experience to supporting, empowering, and serving as a resource for them. I want to create community for women as they are going through the different transitions of their lives.
SUPPORT STAFF
Cindy Ha
Office Manager
​
I earned my Bachelor of Science in Psychology and a second Bachelor of Science in Sociology at the University of Houston. Back home, I was a teacher and mentor for the National Alliance of Mental Illness within my county. I taught and mentored families with loved ones diagnosed with a mental illness as well as peers living with a mental disorder. In addition, I have a blog dedicated to advocating for mental health and wellness; I share resources, educate others, and, most importantly, share my journey through school and experiences living a well-balanced life. I want others to know the importance of health and wellness and how accessible it is.
With that said, I took a leap of faith and uprooted my life in Texas and settled in Seattle to pursue my academic and career goals. I am currently enrolled at Bastyr in the Naturopathic Medicine Preparatory Program with confidence to start my doctorate in Naturopathic Medicine Fall 2022. It will be such a beautiful challenge that is well worth leaving home for.
Joining Ballard Acupuncture Center with Avigail and the team expedited my transition and encouraged me to really take that leap of faith. This allowed me to fully trust that our life is already written, and all we have to do is align ourselves within our path.
I am full of gratitude for this experience. It is truly a divine blessing for me to be welcomed into the BAC family.
I strongly believe in the powerful connection of mental and physical wellbeing and that we can truly achieve our full potential when our mind, body and soul are in alignment. With this core belief, I am eager to learn and grow with BAC and to be of any support to BAC clinic.
SUPPORT STAFF
Noam Cohen
Office Assistant
​
Hi I'm Noam, the new office assistant. I'm a junior at Ballard high school who plays football and lacrosse for Ballard. I love to be outside and I'm an avid weight lifter who is always looking to beat his last lift. I look forward to being a part of the Ballard Acupuncture Center family and getting the chance to work with my mom, who is the best, as many of you may already know.
​